Home business is a popular choice for many women, but it can often be challenging to transition from being a housewife/ stay-at-home mom to running your own business.
The following are some home business ideas that suit women looking for ways to earn money from home without having to leave the kids at home or miss out on quality time with them.
Most of these business ideas can be operated from your home and require little investment and time.
Best Online Business For Ladies At Home
1) Start Blogging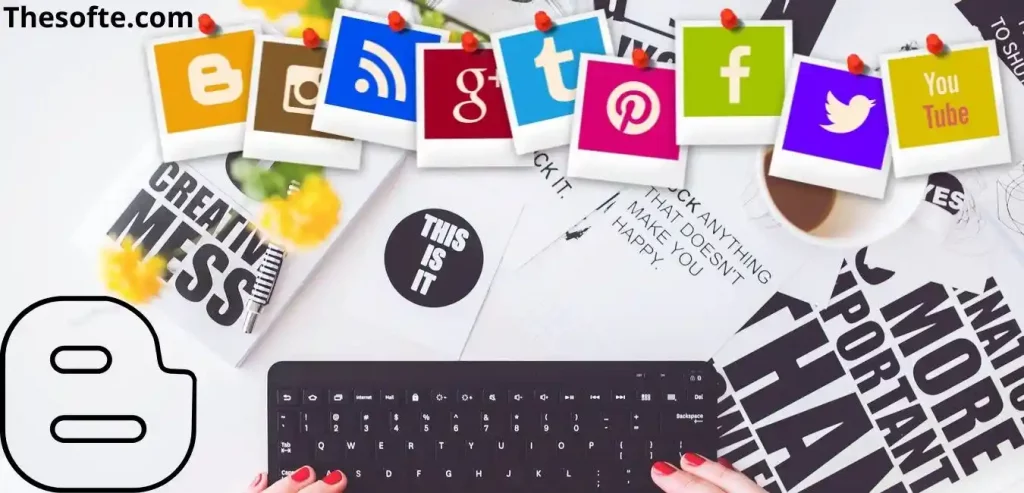 This is a great home business idea that many women have been successful with. All you need to do is start a blog about topics that interest you, and you will be able to make money from advertisements, affiliate marketing, click per view, etc.
2) Selling old stuff
Have a look around your house and see if there are things you no longer need or use. You can make some quick cash by selling them on eBay, at your local yard sale, or through online classifieds sites.
3) Freelance Writing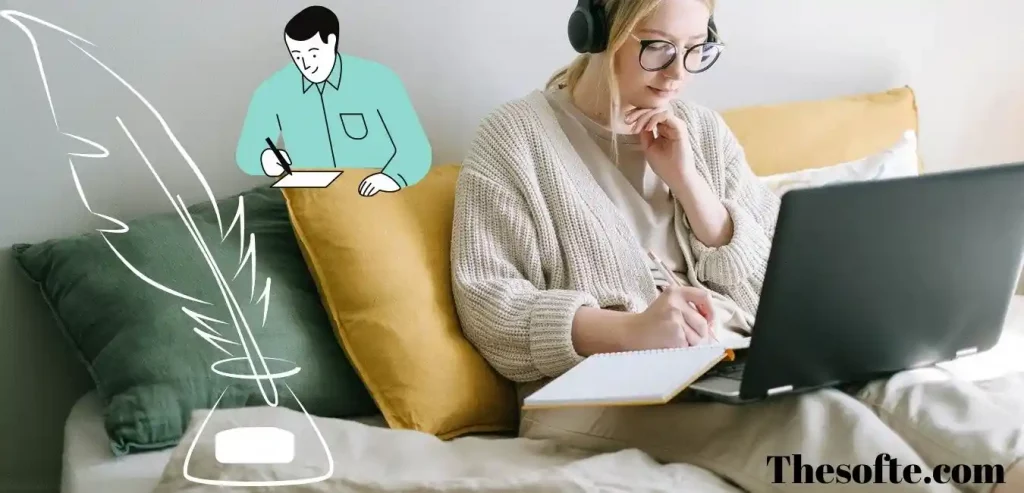 Many online publications are looking for writers, and providing exceptional content can earn you up to $45 per hour. All you need to do is start writing about anything that interests you, submit your work and wait for acceptance; it's as simple as that.
4) Start an Etsy store
If you enjoy making things with your hands, this is the best business for ladies sitting at home. You can easily set up an account on Etsy and start selling your creations, from homemade cards to custom jewelry.
5) Be an online virtual assistant
Many companies outsource their work to VA's, and this is a great home business idea for ladies that like helping people without leaving the comfort of their own homes. You need to have basic office skills and offer your services through sites like odesk, elance, or Fiverr.
Start a successful online business at home as many women do now.
6) sell clothes online
Many people sell used clothing on eBay or through other outlets, but you can make extra cash by selling your outfits on some popular style and fashion sites. This can be a seasonal business, so you might want to offer your services for weddings, proms, and other special occasions.
7) Voice over talent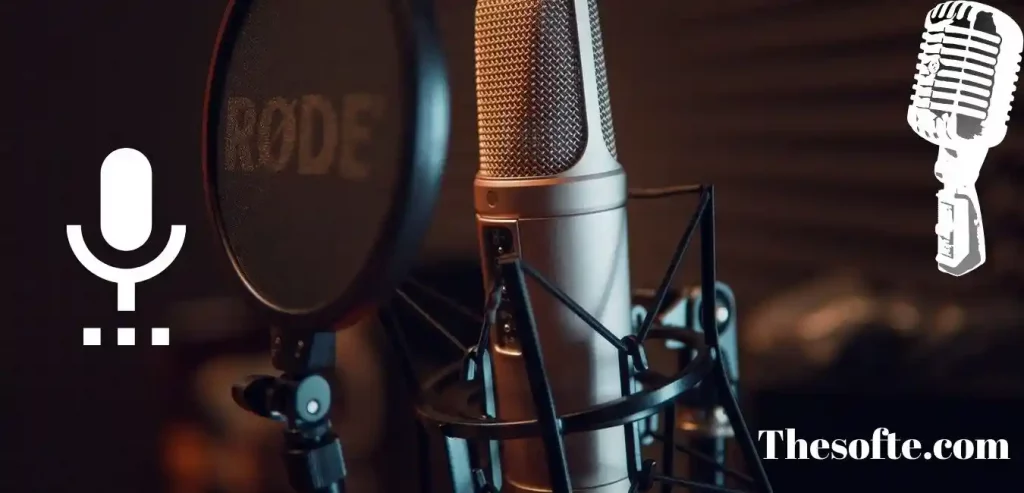 This home business idea can be very lucrative if you have a great voice, as many companies are looking for high-quality voice-over talent. All you need to do is sign up with a site like voices.com and offer your services as a voice actor; the sky is the limit from thereon.
8) Become an online researcher
This is my favorite and one of the best business ideas for housewives.
Many people are willing to pay money to have someone do some research for them, and this is a job that can easily be done from home. You can expect to get around $15 per hour for this work. Just make sure you have a quiet place where you can focus on the task at hand.
9) influencer marketing
If you have a large following on any social media platforms, this is an excellent opportunity for you to make money. All you need to do is work with some marketing firms that specialize in influencer marketing and promote products from various companies through your channels. It's a win-win as it gives people an opportunity to buy things they like and you get paid for your services.
10) Amazon Store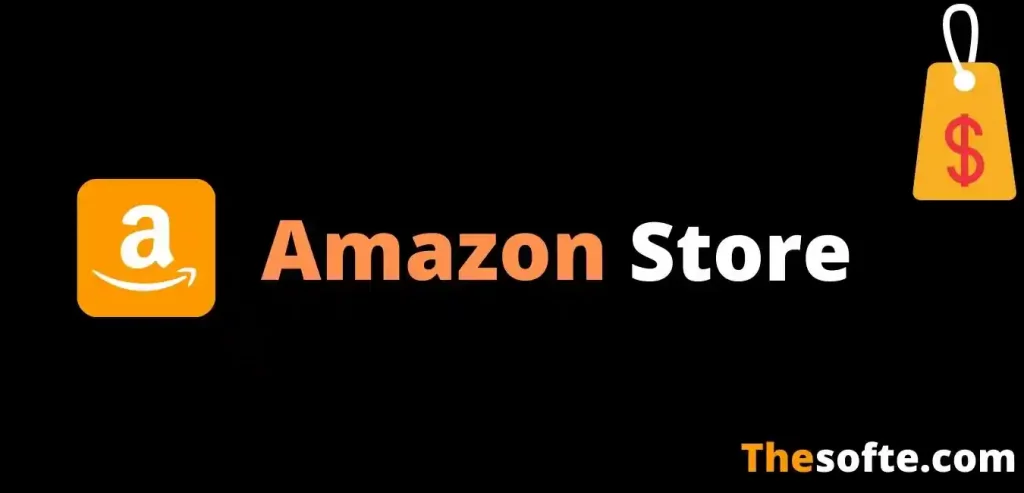 Amazon is one of the most popular e-commerce sites out there, and you can make decent money by starting your store. You will have to pay a small monthly fee, but it's worth it as you'll be able to list an unlimited number of products for sale, keep track of inventory, etc.
11) Online Coupon site
If you have a knack for finding the best deals on products and services, starting an online coupon site can be rewarding. All you need to do is build a website, design a logo, and start listing coupons that will help people save money when buying things online.
12) Social Media Manager
If you have some experience with social media, this can be an excellent opportunity for you to work from home. It's also one of the top home businesses for ladies because it allows you to manage various accounts and interact with people, which is very rewarding.
13) YouTube Channel
Many people make a living by starting their own YouTube channel, and this is a brilliant opportunity for women who like to share details about various things. You can start showing off your talents, knowledge, and thoughts on all sorts of topics and make money from ad revenue if you become popular enough.
14) Sell Digital Products
If you have some skills that you can share in a downloadable file, you can make some decent money by selling items like e-books and software online.
15) Affiliate Marketing
Affiliate marketing is one of the best business ideas for housewives who like writing and sharing content about various products, from fashion to jewelry and other household items. You just need to find a good affiliate network that will pay you commissions on sales, and it can be a very profitable venture if you do it well enough.
16) Video Editing services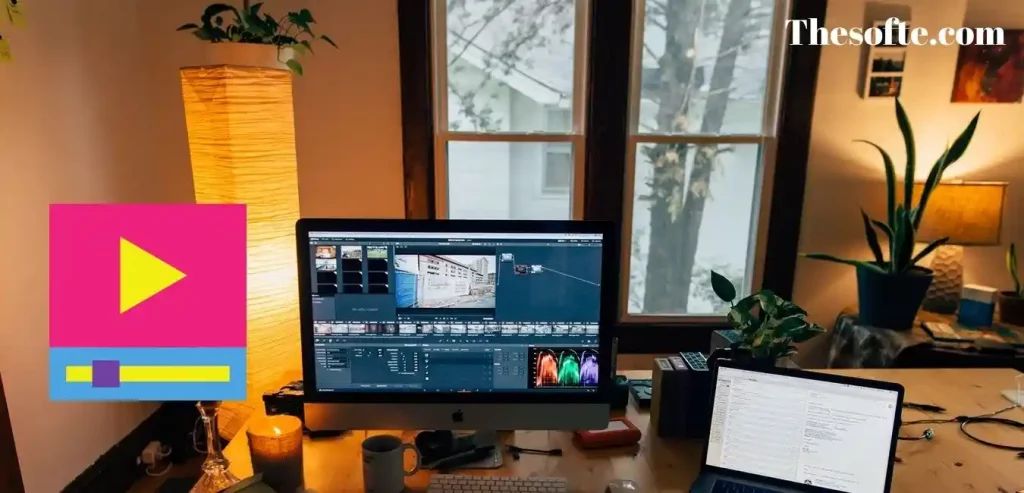 Many people are looking for someone to edit their videos from home, and this is a job that you can easily do from your computer. You need to offer your editing services online, and once you build up a good reputation, you will have lots of clients who will come back for more work again and again.
Home Based Business For Women
17) Tutoring
Many women enjoy teaching, and this is a great way to make money from home with three simple steps. All you need to do is be a subject or area of expertise, advertise your services and provide quality teaching. This home business idea can quickly gain you $20 per hour, depending on your location, qualifications, and expertise.
18) Coupon clipper
Finding coupons and using them as much as possible is a great way to save money, but they also make good business sense as you can sell them at a higher price. This home business idea requires very little investment and time. All you need is to keep an eye out for coupons, figure out a good deal, and profit from them.
19) Dog sitting
This is one of the best home business ideas for women as it gives you an excellent opportunity to make money while enjoying quality time with a man's best friends. Many people in your area will be more than willing to pay you top dollar to look after their dogs while they are on vacation, and in many cases, your services will be in high demand.
Related Content:
Top 35 Small Business Ideas For Teens
20) Childcare
This is a good home business idea for women, but you will have to check with local regulations as some areas require a license or permit before you can offer your services. It's well worth pursuing if you love spending time with children.
Conclusion:
It's important for women looking to turn their passion into a profitable business idea, to be open-minded and willing to explore different opportunities. If you check out the above article, you will find some of the best popular home business ideas for women that are worth exploring.