As a student, how much money you make and how you spend it can be a major issue during your studies. Thus, you should begin planning how you will afford your expenses as soon as possible.
One way of making some extra income is by taking up a job or an internship. However, this will require time and effort on top of your studies and maybe a little unrealistic. Here are 15 additional ways that you can make money from outside of your course.
Related Content:
Make extra money on the weekends
How To Make Money As a 14 Year Old UK Online
Here are the top 15 ways to make money in London as a student
1 – Sell your services on Fiverr
Fiverr has become very popular among many students who want to add extra income to their bank accounts. This is how it works: you develop a service or product that you can offer and set how much you will charge for it (it has to be at least $5). You can then advertise your product in various ways, such as uploading a video on YouTube and promoting it on your social media profiles. The more creative you can be with how you promote it, the better.
2 – Deliver Food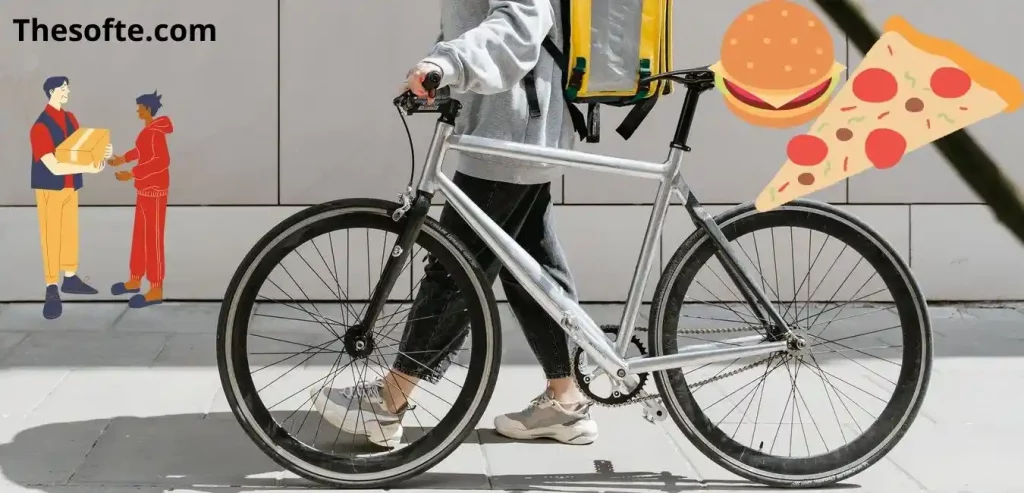 Delivering food can be very profitable if you work hard enough to get lots of orders. You can do it in your spare time or make a career out of it, but many students like the flexibility that such jobs offer them when starting their higher education and need to meet deadlines for writing papers and studying for exams.
3 – House sitting
In exchange for free accommodation, you will have to look after the house and pets of homeowners when they go on holiday. It's a great way to get a free place to stay, and it is very easy to find jobs using several websites such as Mindmyhouse.com, Trustedhousesitters.com, and Housecarers.com.
4 – Sell your original work
If you have a creative mind, selling your works of art is a great way to make some money from home. You can host an exhibition or showcase your best pieces on sites such as Gumtree or Etsy, where you will find many interested buyers. This is a great way to increase your profit and will also help you to gain new contacts.
5 – Be a mystery shopper
This is one of the most interesting ways to make some cash outside of your studies, and it's also very easy. Simply visit the official website, mystery shopping jobs Weebly, and sign up. You will be sent various shops to visit, and you will have to fill in a questionnaire about your experience. Make sure that you read the guidelines carefully to provide accurate feedback, which is what potential clients are looking for.
6 – The car boot sale
The car boot sale has become a popular way for students to make extra cash at the weekend. You can sell almost anything you want, but try to make sure that it is good quality and practical. You can also sell second-hand clothes or textbooks if you have any spare. Make sure that you have a good stand and that you advertise your event for maximum impact.
7 – Rent out your stuff
In today's world of technology, where students are often short of cash but have lots of expensive gadgets, renting out your old equipment is a great way to make some extra income from home. Sites such as craigslist have a range of different items that people can rent from you, whether it is a laptop for a few months or a camera to take professional photographs with.
8 – Sell handmade jewelry
This is another way to make money from home, and with a little effort, it can be very profitable. You can start this kind of business on Etsy, or you can set up your website if you feel confident enough and offer bespoke pieces to individuals and businesses. This is a great way how to make some extra cash in the run-up to Christmas.
9 – eBay selling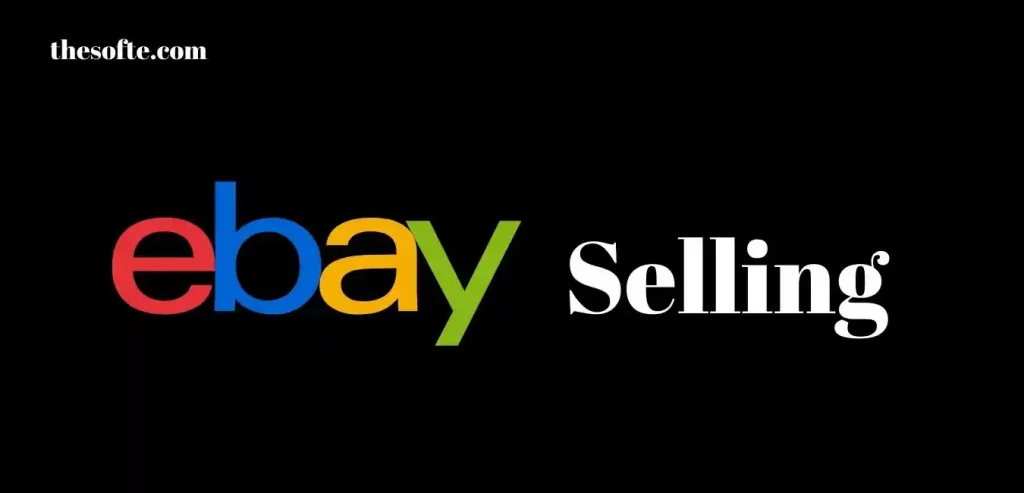 eBay is one of the most popular websites for making money online, so why not take advantage of this and sell your old stuff? You can do this on all kinds of sites such as Gumtree or Craigslist, but those mentioned above tend to have more serious buyers who will pay a higher price for your goods. You can also set up your account on eBay to make money online and then list any items you don't want anymore.
10 – Become an Uber driver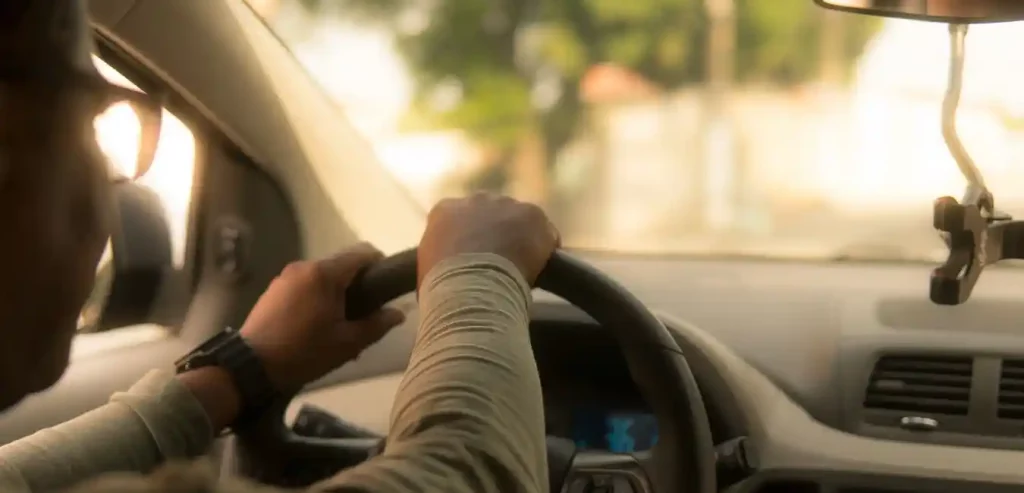 Uber is a popular car service provider. If you have a car and meet all of the requirements, such as being over 21 years of age and having a 4-door vehicle in good condition, it is a great way to make some extra income from home. You can work when you want, and you will effectively become a self-employed taxi driver. Make sure that you have the relevant insurance and license to avoid problems in the future.
11 – House sit for an animal lover
If you are a passionate pet owner or just love animals, this is a great way to make money from home while having fun. You will be house-sitting for individuals who own pets and will be looking after their houses and the animals, which can be a great way of saving money on accommodation. You will need to meet the requirements, such as being over 18 years of age, but this is an excellent way to make extra cash while having fun.
12 – Tutoring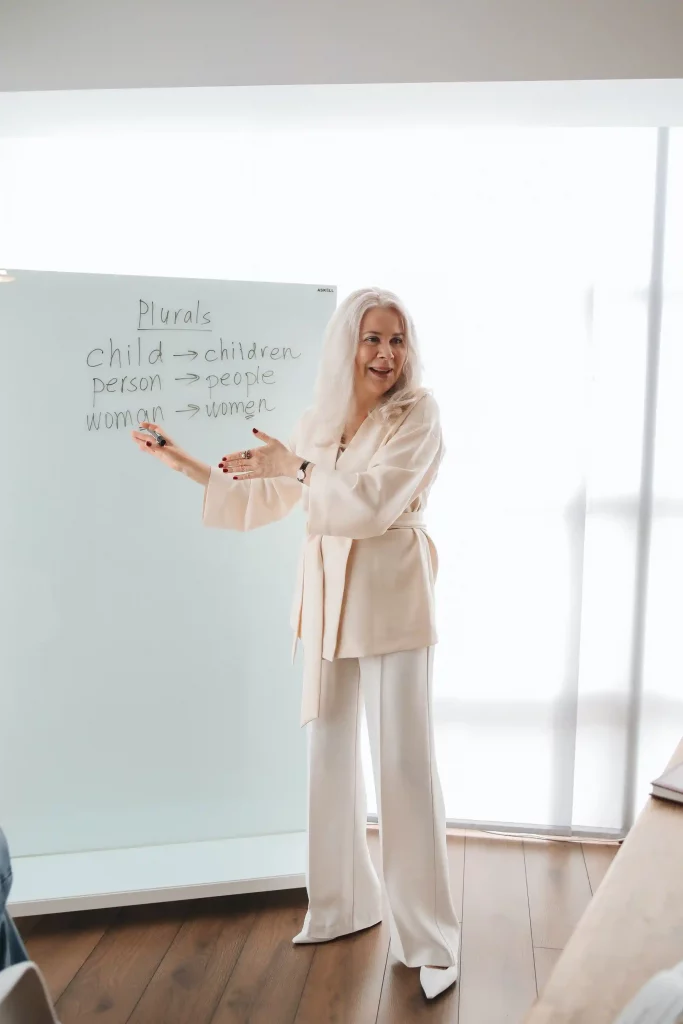 One of the most popular ways to make money from home is to tutor other students. Using a website such as Gumtree, you will find lots of interested parties who are willing to pay for your help with homework or coursework. You should make sure that you have relevant experience and qualifications and charge a reasonable rate, but it can be a very easy way of making a good amount of money in your spare time.
13 – Content Writing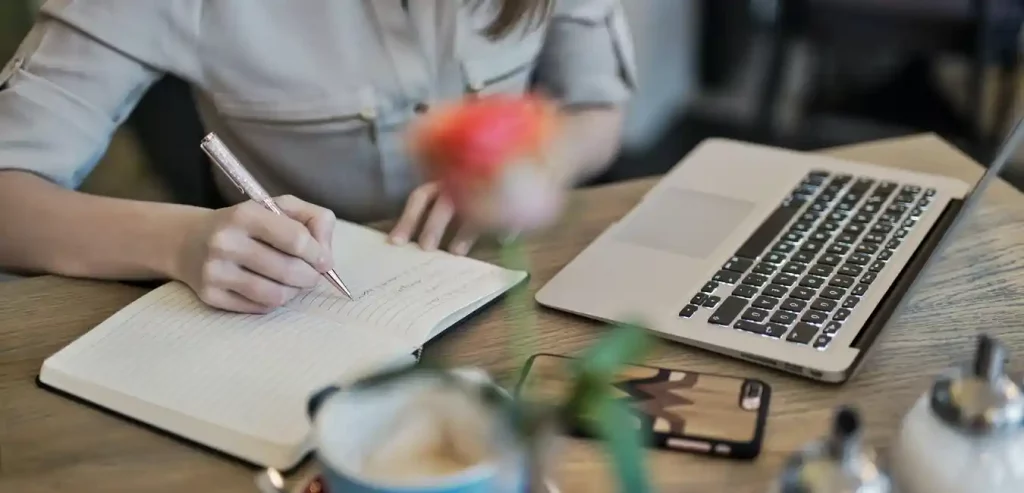 Content writing is an easy way how to make money online. Still, you will need to have strong written communication skills to write interesting content that people are interested in reading. If you are looking for a job where you can study simultaneously, you should look into this option, which requires little or no previous experience in the field.
14 – Start Affiliate Marketing
Affiliate marketing is an excellent way to make money online, especially if you are good at promoting products. All you need to do is write a review about the product or service that you are promoting or recommend it to your friends and acquaintances on social networking sites. You will earn a commission for every person who clicks through from your website and makes a purchase.
15 – Collect Coupons
Coupons are the easiest ways to save money, but you can also make money from them. You simply clip the coupons that you think you will use and then sell them to other people on websites such as Vouchercodes.co.uk at a higher price. Make sure that you only sell those in good condition and on a date; otherwise, your customers will not be happy with you.
Conclusion:
Hopefully, this article has given you some good ideas on making money in London as a student. Whether it is through eBay selling, Uber driving, being an animal sitter, or selling coupons online, there are plenty of good opportunities out there for anyone who is willing to work hard enough.