There are many people who want to start their own business but do not have the capital. But there are also ways to get started with very little money. The following 20 businesses can be started for less than $10,000 and require a minimal time or money investment.
Here are the top 10 best businesses to start with 10k or less.
1. Wedding Photography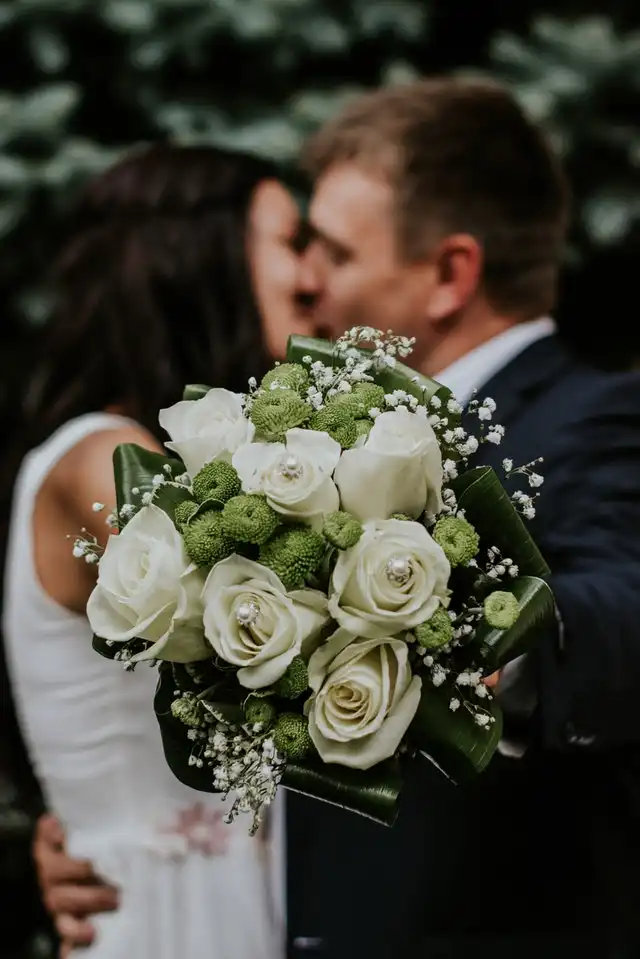 Fortunately, getting started in wedding photography isn't as hard as it used to be. In the past, a photographer needed a good amount of equipment and an assistant to make it work – but this is no longer the case. All you need now is your camera (preferably DSLR), some business cards, and the ability to upload your images online.
2. Spa/Salon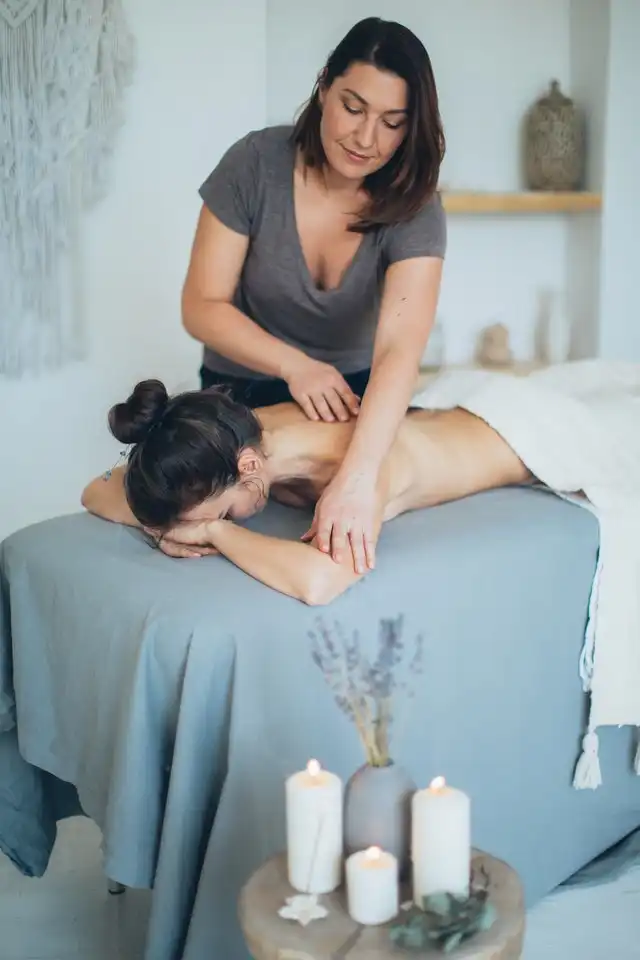 Running a spa or salon doesn't require too much capital or specialist qualifications – all you really need is some money for rent, standard equipment like hairdryers, etc., and the willingness to learn! Don't forget that it's also an advantage if you're already trained or experienced at performing beauty treatments.
3. Virtual Assistant
Do you have a good grasp of technology and the Internet? This is a great opportunity to put your skills to use! Your clients may be overseas, so you must have good English skills. If you don't have much work experience or are looking for something more flexible, consider starting a virtual assistant business.
4. Handmade Gifts
There are always opportunities for handmade gifts! It's best to focus on one specific product so that you can perfect it and gain a reputation for quality, but if you're just looking to earn extra money here and there, then this is a good option too.
5. A Local Business
If you're interested in starting your own small business but don't know what to start with, the quickest and most reliable approach is usually starting a local business. You may be able to find success by catering to a specific niche or creating an online store – but if you want to get started right away, why not try opening a store of your own?
6. Local Delivery Service
This is a great business idea if you have some sort of transport, perhaps a bicycle or even just a car. Your customers will typically be nearby, so it's best to keep that in mind when deciding where to open up shop! Once you've established yourself as an expert within your industry, you can expand into other areas if you wish.
7. Handyman Services
Do you know your way around a toolbox? This might be one of the best business ideas if you're looking to start up immediately and don't mind working hard. You'll meet lots of new people, become an expert at DIY jobs that need doing, and get paid for it!
Best online business to start with 10k
8. Online Shop or ECommerce Site
Setting up an online shop used to be difficult… but now all you really need is a Paypal account and a website (preferably with some sort of hosting package). If your community finds your products useful, this could be an excellent small business idea to get started with today.
9. Make Homemade Decorations
This may sound like a small business idea, but you'd be surprised at how much it could grow! Many people are looking for unique decorations for their parties and events – why not consider selling them? Remember that this is best if you already have the necessary skills.
10. House Cleaning Service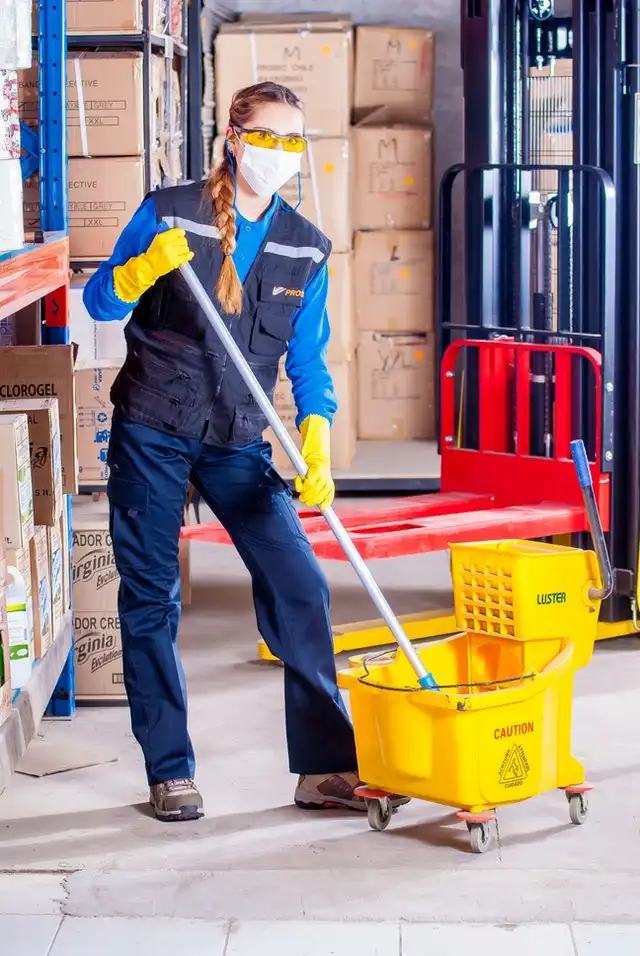 Just like with craft businesses, it's important to establish your reputation as a quality service provider. Once you've mastered your trade, become an expert within the industry through staff training and marketing… then consider expanding into other areas of house cleaning.
This is another start up small business to start with 10k and grow into an empire! Learn to perfect your recipes, understand what customers like and how to fulfill their needs, and start small by selling your creations to friends and family. You could create a local business or even an online store if you want to go big!
12. Online Tutorials for Children
Parents are constantly looking for new ways to keep their children entertained – whether it's educational, stimulating, or just plain fun. If you're an expert at something that children enjoy, then start offering your services as a tutor via things like Skype (and be sure to mention the fact that they can ask questions at any time!)
13. Social Media Expert
Social media websites are now an extremely important corner of the Internet, often replacing older forms of communication entirely. If you already have a social media account with a large following, why not start charging for your services? This can be especially effective if you have experience in marketing or running online businesses.
14. Car Detailer
People love to drive around in their shiny new cars, but they don't always know how to keep them looking so good. Suppose you're great at things like waxing, polishing, and washing. Then consider starting up as a car detailer. Just make sure to look into local regulations before setting up shop!
15. Become a Personal Chef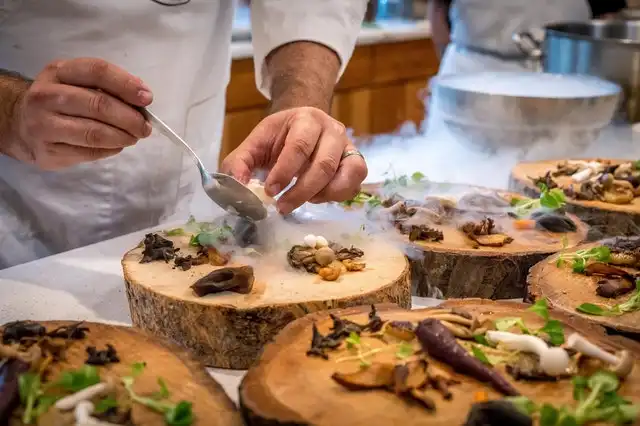 We've all heard of celebrity chefs (and the crazy high fees they command), but there's no reason why you can't start out in the business at a much lower level. Once you've become an expert through training and practice, consider collecting your best recipes into a cookbook so you can start selling them online!
16. Kids Party Organizer
Party planning is often left until the last minute – but if you know how to host children's parties, you can help make a lot of parents' lives a lot easier. You could start out in the local community and organize parties for birthday children in your neighborhood, or even go global by starting an online business at home!
17. Personal Shopper
Are fashion and shopping your passions? Then why not start up as a personal shopper? Whether you're a professional stylist or just really good at finding the right things for people, this is a great small business idea that can easily be started on a part-time basis while you continue with your regular 9 to 5.
18. Interior Designer
Many people have an eye for design, but not necessarily the skill that it takes to bring their ideas to life. If you can afford interior design classes and courses, consider showing off your work through a portfolio website once you've become an expert in the field.
19. DJ Services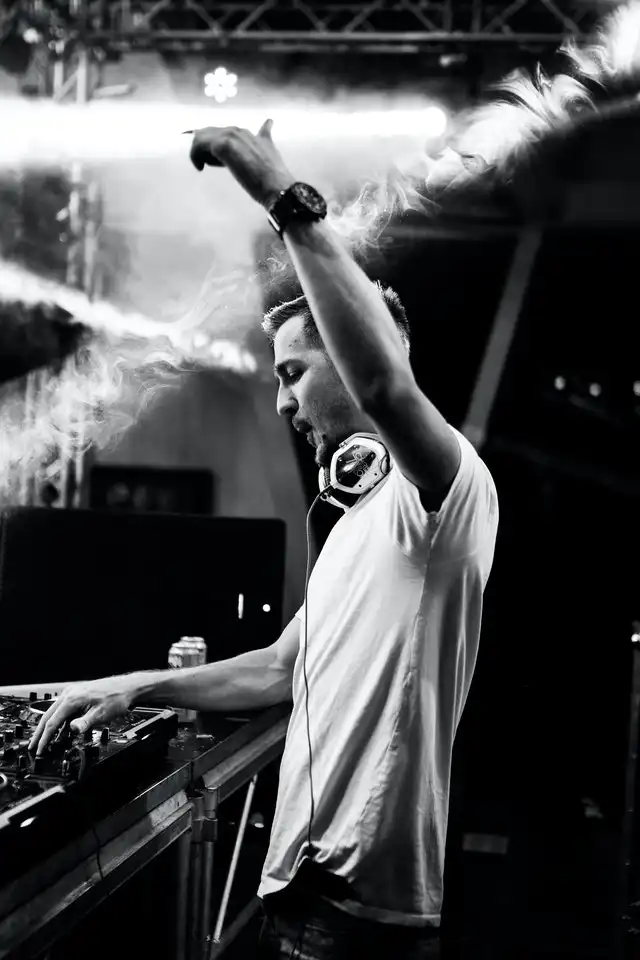 DJs are in high demand for parties, weddings, and even business events like conferences – but if you're talented enough, then starting up as a DJ can be a great business opportunity with low start-up costs. Just remember to get all the necessary licenses before starting out!
20. Online Store Owner
E-commerce is now standard in many businesses, so why not take advantage of this trend by setting up your own online shop? Whether you sell products or services – or even both – it's possible to start helping customers by making their shopping easier.
Related Content:
Invest 100k To Make $1 Million
Conclusion:
These small business ideas should serve as inspiration for anyone looking to start a new business without investing large sums of money. If you're creative, then there should be no reason why your idea cannot become a successful business opportunity.