Starting a firewood business is not the easiest thing in the world, but it is definitely something that you can do. It would be best to get supplies, set up your transport vehicle or vehicles, and organize your equipment to cut down trees. If you already have plenty of money saved up to spend on this project, then you are ready to move on to the next step. If you do not, then you should work to save money and get your wood cut before spending a dime.
How to start a firewood business for Make Money
Chose the right equipment to start a firewood business
When starting a firewood business, there are many things that you need to think about to be successful. First of all, one needs to decide exactly what kind of business they would like to run. This will largely depend on what kind of equipment they have to work with, what type of trees are available for cutting, and where the best place is to sell the firewood.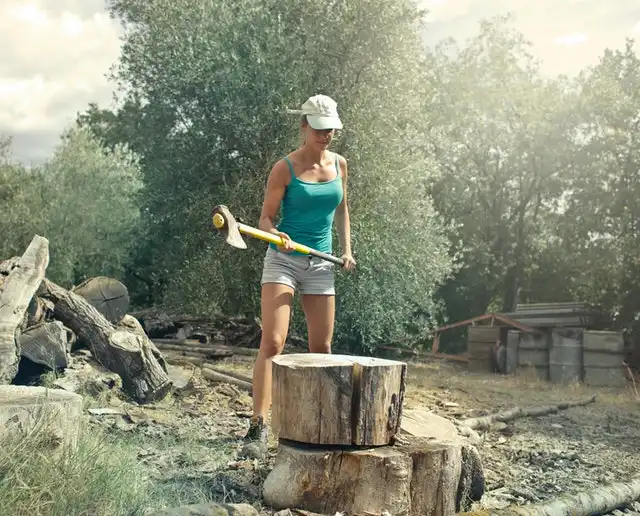 Find a suitable place for cutting trees
If you plan on using your own equipment to cut down trees, then you'll need to make sure you have a suitable site that will allow you to do so. If you plan on using someone else's equipment, then you should try and find a place that has plenty of wood and is willing to let you remove it with your own chainsaws.
Moreover, you'll have to decide how often you want to cut down trees. Some people only cut once or twice a year, while others cut almost every day. This is mainly dependent on how much you want to spend on equipment, the cost of gasoline, and if you have someone willing to go out with you daily.
Where to sell firewood's?
When starting a firewood business, you must know what kind of wood has the best price in your area. Pine trees are often cheaper than hardwoods, but if you are in an area with lots of hardwoods, it might be well worth the effort to go out and cut them. Once you have this information, start planning on where you want to sell your firewood.
Selling your wood is another important aspect of starting a firewood business. The best place to do so is at a retail location. If you have a small amount of wood, it is worth the time and money to drive around your town and find businesses that will buy from you. Some stores might only purchase a few cords at a time, but others will be fine with doing so on a more regular basis.
Once you have all this information together, then you are ready to go out and cut down some trees. Ensure that you have the proper equipment for the job, including chainsaws, axes, bow saws, hand saws, wedges, tree stands, chippers, and everything else you might need. Once your site is picked out and you know what kind of wood has the best price in your area, then you are ready to get started.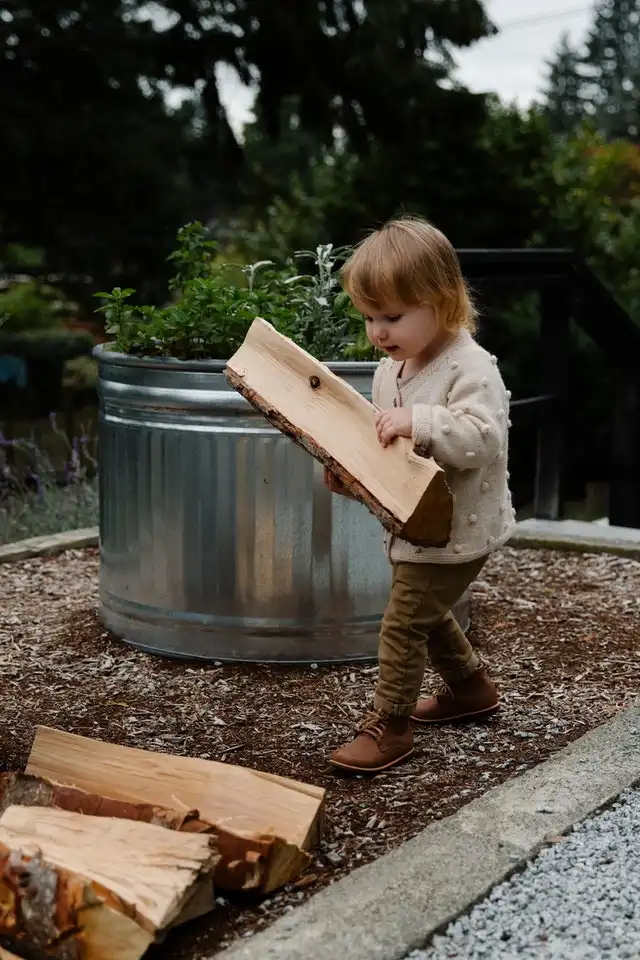 Advertise your firewood business
One final tip for starting a firewood business is to advertise yourself. Flyering residential areas might be the best way to get customers, but doing so at retail locations might be more effective. You can also drive around town and look for businesses that allow individuals to sell their goods right in front of them. This is a great place to start advertising, as it keeps you in the public eye and is something that customers will see on a daily basis.
Last Words:
If you follow these steps and keep your expenses low, then you should be able to make a good amount of money selling firewood in your local area. Good luck with your new business.