How to start a eyelash business
There is a tremendous demand for eyelash extensions, and if you can learn how to provide them, this will be a great career. There are many different kinds of lash extension services, such as strip lashes, individual lashes on top of natural lashes, and full mink lash treatments. I will show you what you need to get started and the steps you need to take to succeed.
How to start your own lash business
First of all, you will need a lash table, and this can be any sized table as long as it is sturdy and comfortable for your clients. You will also want a couch or special chair for your clients to sit in while they are getting their lashes done. This way, they don't have to worry about sitting in your chairs or anything that is not meant for them. You will also need a comfortable room temperature because if the room is too cold or hot, it will be uncomfortable for your clients, and they may end up becoming distracted. The last thing you need is good quality lash products, but I will go more into detail about that later.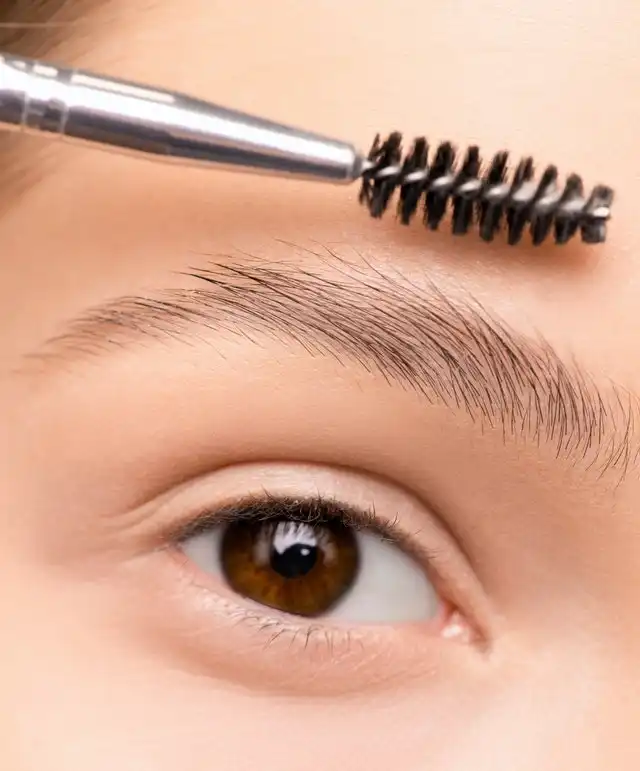 There are many different lash extension courses, and there is even a lash school in California where you can get your certification and license for lashes if this is what you choose to do. The cost of these classes or courses can range anywhere from $1,000-$6,000, which may sound like a lot, but if you think about it, you are investing in your career and what it will bring to the future.
You can actually purchase a lash kit with everything that you need, such as adhesives, tweezers, lashes, and many other things, for $50-$200 cash. You can also find these kits on eBay or Amazon, depending on where you live and where you are searching.
How to start a lash business at home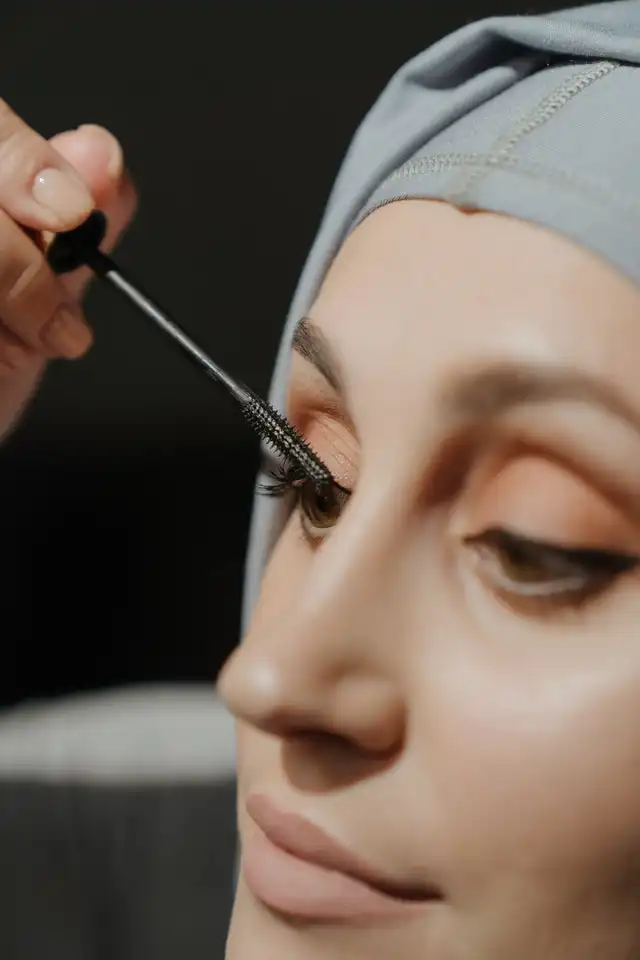 The best part about starting your own lash business is that you can do it in your home if you have the room for it or anywhere else of your choice. If you want to start a mobile lash business, I recommend that you get an RV/Motorhome because these are perfect for doing lashes on the go! You don't even need a permanent space, and it can be done wherever you like.
You may want to invest in some special gadgets and tools such as an eyelash curler, lash tweezers, magnifying mirrors, scissor tweezers, etc. These tools will come in handy when doing lashes because they are all important for the process of achieving the perfect lash.
If you choose to do lashes, you will need some products. I recommend that you invest in high-quality lash glue, eyelash combs, cotton pads, wipes, etc. These are all important and will make your work easier when it comes to applying lashes to clients.
I hope this article has helped you with learning about how to start a lash business. It is an excellent service, and you will be doing something that you love while providing clients with amazing service! Good Luck with your new lash career!
FAQs