What is a candle business and why would I want to start one?
Candles are great for many events. They can be used as lighting, decoration, or even as a gift. For this reason, there is a high demand for candles in the market. The candle business is an excellent opportunity to make money, but it has one major downfall: you need to find people willing to pay for your product. This can be very difficult if you do not have a market or clients who want to buy your candles.
Where Do I Find My Customers?
There are several ways to find customers and keep them coming back for more. The best way is through word of mouth, but this takes time and effort. Another way to find customers is through marketing. You can put advertisements in newspapers, magazines, billboards, flyers, etc. This method increases your exposure and gets your name out there more often. The final way would be to use the internet. There are many sites that allow you to post ads for free or for a small fee. Just make sure that they are reputable and they will allow you to advertise your product. Once you have found your customers, the next step is to provide them with a good product and service. Make sure that your candles are carefully crafted and that they all last for a long time. An excellent way to keep clients coming back for more is to keep them happy with their purchase; they will be more likely to purchase from you again.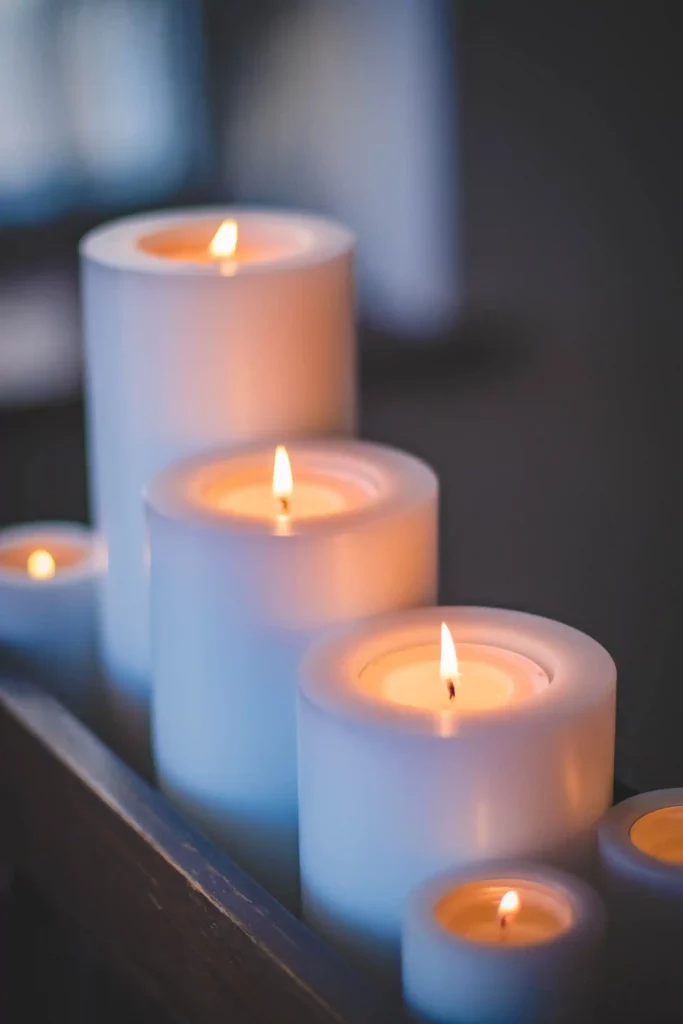 What Do I Need To Get Started?
To start a candle business, you will need the basic equipment. You will need containers for the candles, wicks that match your containers, wax or oil that can be burned as fuel, and scents. You will also need to purchase packaging supplies. These are important so that you can sell your candles successfully. Some people may want to hire employees, but the candle business is often best-operated solo or with just one other person.
Start A Candle Making Business Is Expensive?
To start a candle business, you do not need much money. Candle making is not an expensive process. The equipment needed will run from a few hundred to a few thousand dollars, depending on the amount you want to invest in your candle business. You can always go with cheap suppliers for all or most of the equipment, but it may be best to find good quality supplies early on so that you do not have to replace them in the near future.
What Can I Expect Making?
When starting a candle business, you will need to determine your prices based on your costs and what your customers are willing to pay for an average candle. It is best not to sell yourself short, but also do not overprice yourself. Your candles should be unique to your customers, but also show that you are a serious candle maker. A good way to keep your initial investment low is by not purchasing equipment right away. The bulk of the equipment will take at least 6 months, so it is best to start with just basic supplies and see how well they sell before investing in more.
Things To Keep In Mind To Start A Candle Making Business
As with any business, you will need to make sure you actually want to be in the candle business. It is not for everyone and it can take a lot of time. You will also find that there are many variables involved such as cost, quality, and demand that may drastically change throughout your candle business.
Starting a candle business is great, but it may not be for everyone. Make sure you carefully consider what you want to do before taking the plunge into this new endeavor.
Conclusion:
The demand for candles in today's society has made them one of the most profitable businesses you can start. There is a lot to be done and it is not for everyone, but the rewards can be great! Make sure you do your research and that you know what you are getting yourself into before starting a candle business.