Here are the top 10 business ideas for Graphic Designers. If you're a fresh graduate in graphic design or have been working in this field for quite some time already, these are business opportunities that you can easily start.
1. Logo Designing
Logo designing is among the most common jobs asked of graphic designers. The most common logo designs are those of companies, corporations, organizations, events, etc. Individuals also commission logos for personal use to make their businesses look more professional.
2. Brochures And Flyers
Brochures and flyers are also often needed by many companies these days that employ graphic designers at the same time to design them with effective and dynamic graphics. These companies might be car dealerships, retail outlets, insurance agents, restaurants & bars, etc.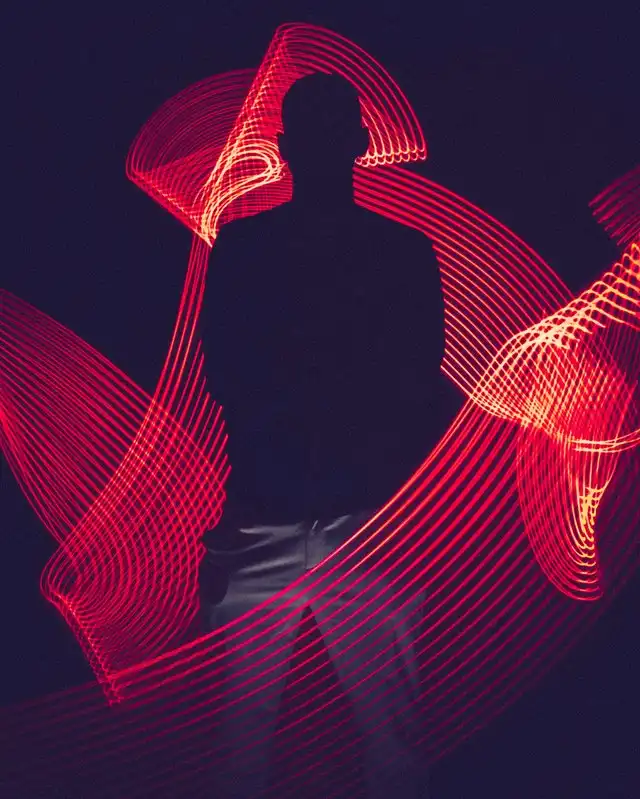 3. Posters
Posters are also in demand by many individuals and businesses these days who want to promote their events or promote themselves for a brand new product that is coming out soon in the market. It's always a good decision if you can take advantage of your design skills and talents to earn as much as you can.
4. CD, DVD & Blue-Ray Cover, And Inserts
There are companies out there that offer these services to those who need attractive designs for their CD, DVD, and Blue-Ray products. As a graphic designer, you can also participate in this kind of business and earn some extra bucks while you can.
5. Illustrations And Cartoons
There are a lot of individuals and companies out there who need illustrators and cartoonists to draw pictures for them, which is very good for graphic designers if they want to venture into the creative side of their profession that requires them to be more artistic. You can offer two types of service here. One, you can work on a per-order basis wherein you are paid for each individual project that is done by hand, or you can try to sell the artwork on an ongoing basis wherein some people would want these illustrations and cartoons every now and then, and they will pay you for it.
6. Photo Retouching And Restoration
Years ago, before Photoshop became popular, these services were provided by individuals who owned computers with installed photo retouching software. Now that graphic designers use Photoshop as part of their jobs, doing photo manipulation and editing to design print ads and brochures, etc., they can offer photo restoration and retouching as one way of earning extra cash.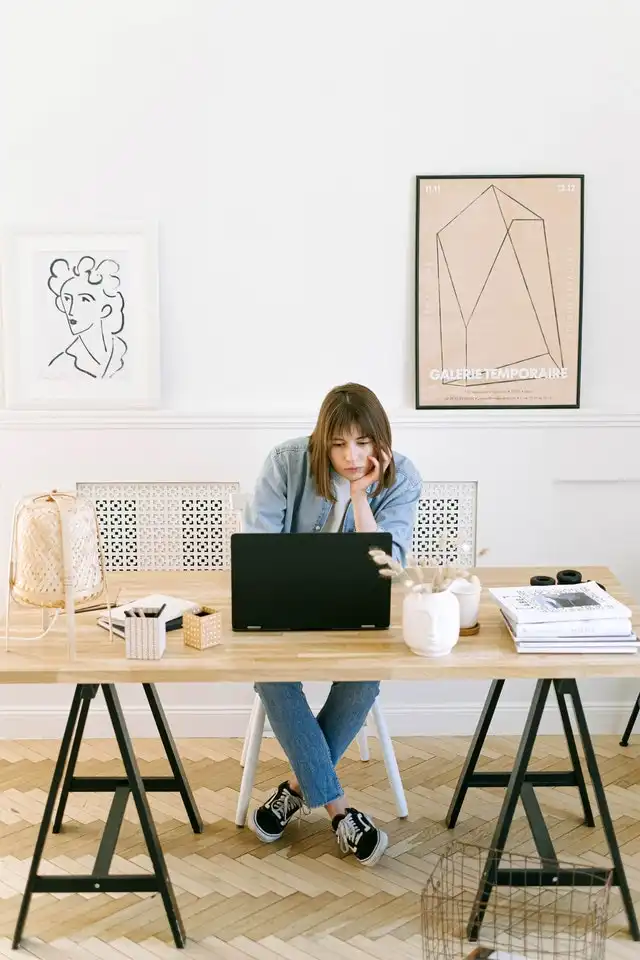 7. Type Treatments
Type treatments are also needed by many individuals and business owners who want to make their written words look distinct, attractive, interesting, and readable. There are different types of type treatments, such as hand-drawn type or graphic novel style font treatments.
8. Photo Composition And Montage
Some photographers need assistance in photo composition to create a certain effect for the photos they have taken, which they intend to use for specific purposes like ad campaigns, magazine features, book covers, or other media that require graphics design elements to enhance their images. With your knowledge of Photoshop, you can provide this service along with illustration and cartooning work if you're good at it.
9. Art Direction And Consultancy Services
Many individuals and companies out there need a set of eyes to look at their products, services, or designs and tell them what improvements should be made to achieve better graphics design results. You can provide consultancy services as a graphic designer to those who need your expertise, for you have the knowledge and experience on how things should be done as far as effective and superior graphics design is concerned.
10. Exhibit Design
Suppose you're good at designing exhibit booths that would attract more customers to buy their products or even avail services. In that case, you can easily take advantage of this kind of business venture by offering your design skills to those who need these exhibit booth designs. There are many ways on how you can make money as a graphic designer, but the ones listed above are just some of the more common and practical business opportunities that should be considered by those who want to use their talent and skills fully.
Related Articles:
Top 36 New Hobbies To Make Money In 2022
10 Most Popular Ways To Make Money On Twitch
Conclusion:
Graphic designers can earn a lot of money if they know how to market themselves and their skills in the best way possible. This list shows just some of the many options that you can take when it comes to making money as a graphic designer. In fact, there are still lots more, but what's important is that you know exactly what kind of graphic design services you can provide for companies or individuals who need them.