One of the most serious problems facing our nation today is the problem of unemployment. Millions are unemployed, while many more are underemployed. Job opportunities seem to be non-existent for some people. Therefore, it has become imperative that we develop ideas that can help us solve this problem in Nigeria and Africa at large.
One of the best ways to solve the unemployment problem is by starting a business. What one needs to do is be innovative with your venture. Let's say you have a passion for agriculture and so wish to start a farm.
Here are some small farm business ideas:
1 Agriculture based ingredients
One of the best ways of making money from farming in Nigeria is by setting up an agro-allied business, where you work with crops and other ingredients produced on the farm. For instance, if your passion is cocoa farming, why not set up a cocoa processing plant? This way, you won't only get to grow the crop but also make money from it.
2 Agricultural fertilizers
You need to apply the best fertilizer that your money can buy and then sell them out. While this may sound simple, it requires hard work and patience, especially if you don't come from a farming background.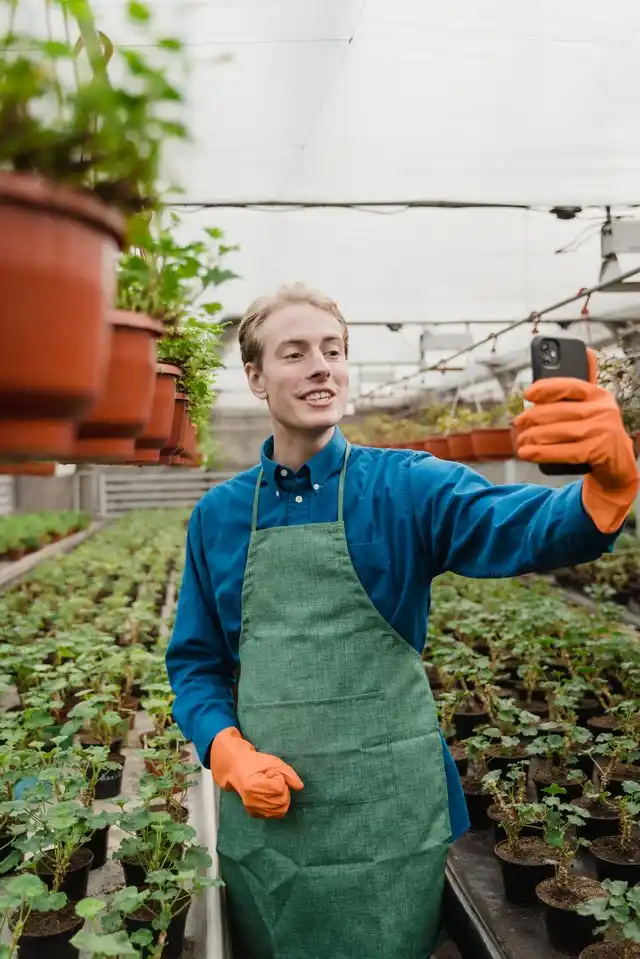 3 Crop processing
Processing raw agricultural materials produced on the farm require well-equipped machines/machinery. This is why it takes people with deep pockets to do this business. However, if you can afford the initial capital required for this type of business, you are on the right track to make more money from farming.
4 Ranching
This is another form of agriculture over which many people are ignorant. This business is done in the livestock farms, where you buy cattle at cheap rates and sell them at high prices. To avoid losing money in this business, you should take good care of your animals to ensure that they don't fall into sickness while still in your custody.
5 Supplying feed for animals
Again, this is another lucrative agricultural-based business that can be started to solve our unemployment problem. You don't need a farm of your own to do this kind of business; all you need is an open space and access to good animal feeds. Note: the best feed for the animals should be sourced from only the local market.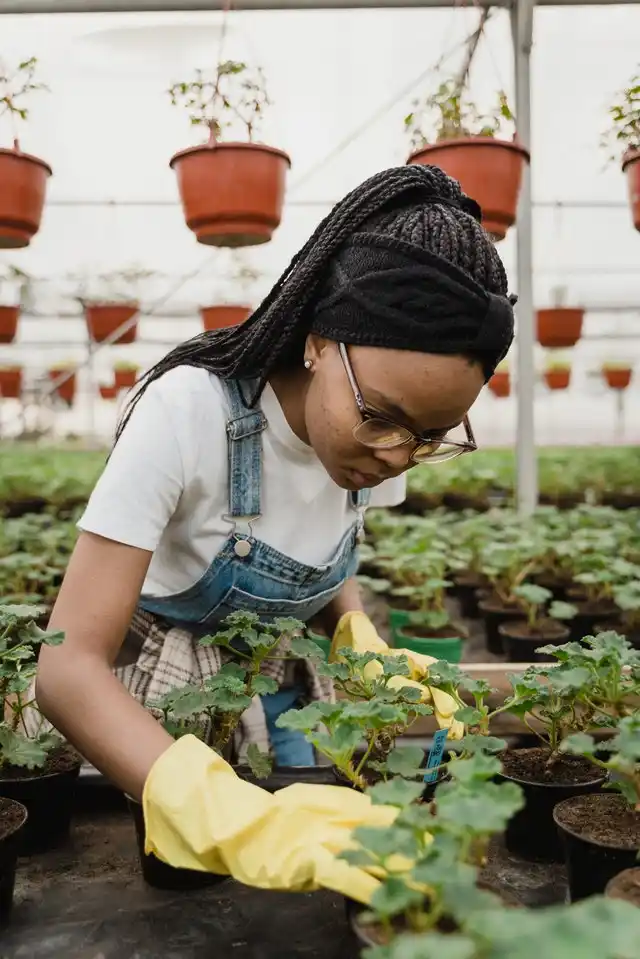 6 Straw processing
This is yet another idea that can add value to farming in Nigeria, by making quality staw materials; which are then used for packing solid foods like garlic, beans, and groundnut, etc., at least you will get two things done with one single product: growing crops and converting them into useful materials (straws).
7 Soil reclamation
This is the process of removing excess chemicals from the soil, which makes it difficult for plants to grow. For instance, you find that there are lots of salt particles in your farmland; what you need to do is get rid of these salts by laying water on the affected area.
8 Agricultural equipment sales
Once you've gained enough experience in farming, why not sell out some valuable agricultural equipment like tractors, biological pesticides, etc. So if anyone needs these kinds of things for their farms, they will know exactly where to go and who to contact for them.
9 Farming consultancy/training services
If none of these ideas suits your interests, then why not provide training services or consultancies to other aspiring farmers. This way, you won't need to invest in a farm of your own. All you need is a well-equipped home science lab and a certificate from a recognized agricultural institution.
10 Agro-tourism
This business idea is suitable for people who really love farming and what it stands for; they will use the farm to showcase to visitors/tourists the beauty of nature by growing different crops and providing them with opportunities to play some outdoor sports like golf.
Ever since I took my first step into this agricultural business, it has never failed to amaze me; I wish that more people will get involved in farming through these ideas.