Finding a place to start working as an interpreter can be difficult when you have an interpreting qualification. To begin with, you need to find and register with an agency (if you're in the UK). Many of them will want some sort of commercial recognition. A good way to get this is by starting your own interpreting business and getting others to work for you.
It's also a good idea to gain some experience before setting up on your own. An agency will give you more chance of gaining recognition for the qualifications you've already achieved and help you develop contacts simultaneously. This can be invaluable come assessment time if you're aiming for national certificates or accreditations through institutions such as the Association of Sign Language Interpreters (ASLI) or National Register of Public Service Interpreters (NRPSI).
If you're in a training role, having your own interpreting business means that you can start working and earning money without leaving an organization. This is especially good if it's local and you can go to meetings with no problems.
The most important thing to remember is that you will need to register your own business on an informal basis, even if it's just part of an organization. You will also need some sort of company name and legal ID number (or tax number). Finally, make sure you keep your expenses paid on your accounts instead of the company. You will need to do this until your business is actually making money and proving that it's a viable concern.
How to start an interpreting business
1. Define your business objectives:
Determine what kind of work you want to do, how much work you want (in terms of both volume and hours), and how much income you want from the business in a month. Given your other commitments, it would help if you also considered how much work you can take on right now and in the future.
2. Register your company
Choose a name for your company and register it with HMRC. Find out what ID number you need from Companies House – this is usually a CIF (company incorporation form) number.
3. Decide whether to take on office space
While office space is necessary for larger companies, it's not relevant for smaller businesses such as solo interpreters or small interpreting agencies. You can work from home and save yourself the costs of renting a commercial property.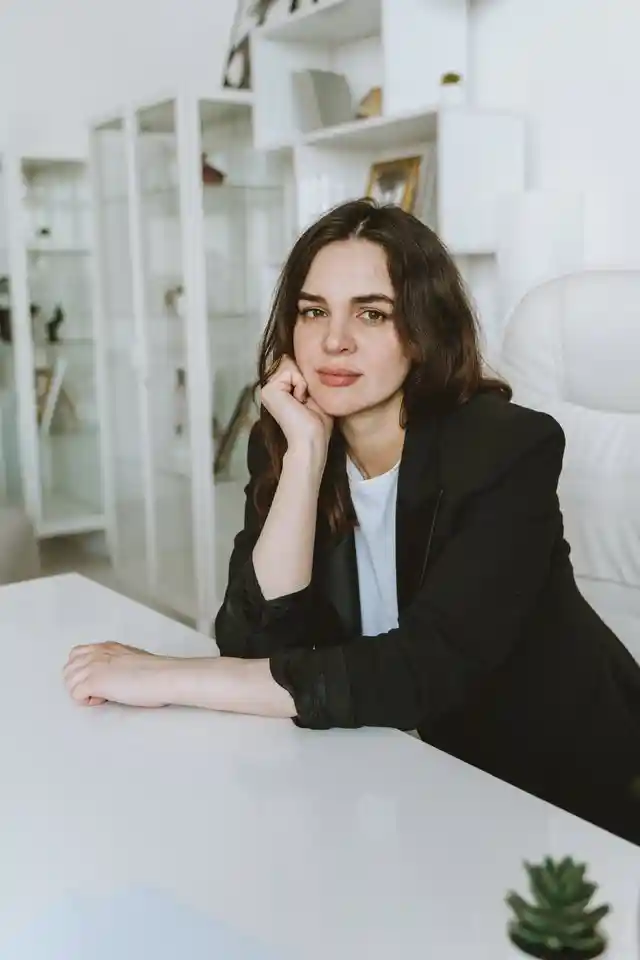 4. Administration
Consider how many other people you're going to need and whether they'll be working outside or inside your home. If you are going to have staff working away from your base, you might need to file paperwork with the government (such as an Employers' Handbook).
5. Marketing:
Choose a name for your company
Makeup business cards
Develop a website and promote it online
Advertise in local newspapers, job sites, etc.
6. Get insured
You need to get your business covered by the insurance upfront before you begin work – if something happens to a client while you're working that isn't your fault, they can sue you for everything you have! It's also a good idea to get professional indemnity insurance – this will ensure that your business can continue should anything happen to you and be included in your insurance.
7. Get training
All interpreters need to be qualified, so it's time to begin thinking about training for assessments such as the CIOL and CPD Standards as soon as you start working as an interpreter. This is a lot of work, so ideally, you should start planning for this even before working.
8. Get set up:
Obtain a PO Box if you don't already have one
File business accounts online or at your local office (you may need to file them monthly or quarterly)
Update your address on the electoral roll.
9. Getting Clients:
Tell everyone you know that you're starting an interpreting business
Contact local businesses and explain to them how their language service could be improved with a skilled interpreter
3) Start as early as possible!
10. Resources
Good places to look for more information include the CIOL, IATEFL papers on starting up your own business, articles on Interpreting in Business BlogSpot, and cheap webinars available online.
Related Content: